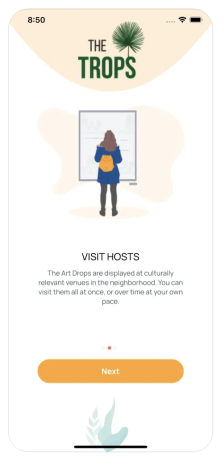 The Mobile Application is a new way to experience art, with users able to view, visit, and collect visited artwork.
Like a treasure hunt, you will be able to explore the neighborhood to find Art Drops and collect your art memories. To use the app, simply visit the venue (in the real world!) and navigate to the artwork within the app.
Upon arrival, the app will prompt you to claim your token and an achievement badge, which will appear as a souvenir with the artwork details in your profile.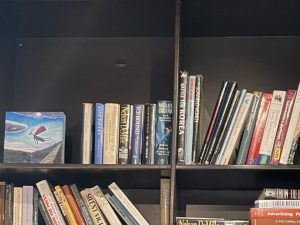 Ben Ruhe South Beach Miami
Heavens to Murgatroyd is a mapped exhibition featuring works by artist Benjamin Ruhe.