"Road Tripping" is a mapped exhibition of paintings by David Aaron Greenberg across cultural hotspots of New Jersey, presented by The Trops mobile application. Explore community gathering places and collect art memories on a gallery treasure hunt of fine art.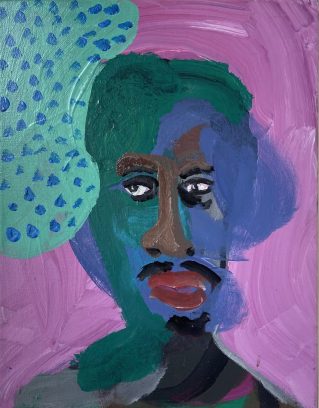 David Aaron Greenberg
Black Eye
Featured in Road Tripping
"People travel all around the world and forget about their own backyard. The beauty in the everyday."
David Aaron Greenberg
Road Tripping can be experienced in these locations:
Scarlet Reserve Room
3 E Front St, Red Bank, NJ 07701
Thomas Sweet
55 Easton Ave, New Brunswick, NJ 08901
Asbury Park Roastery
803 2nd Ave, Asbury Park, NJ 07712
George Street Co op
89 Morris St, New Brunswick, NJ 08901
Keyport FunHouse
81 Broad St, Keyport, NJ 07735
Road Tripping is a part of The Trops Mobile app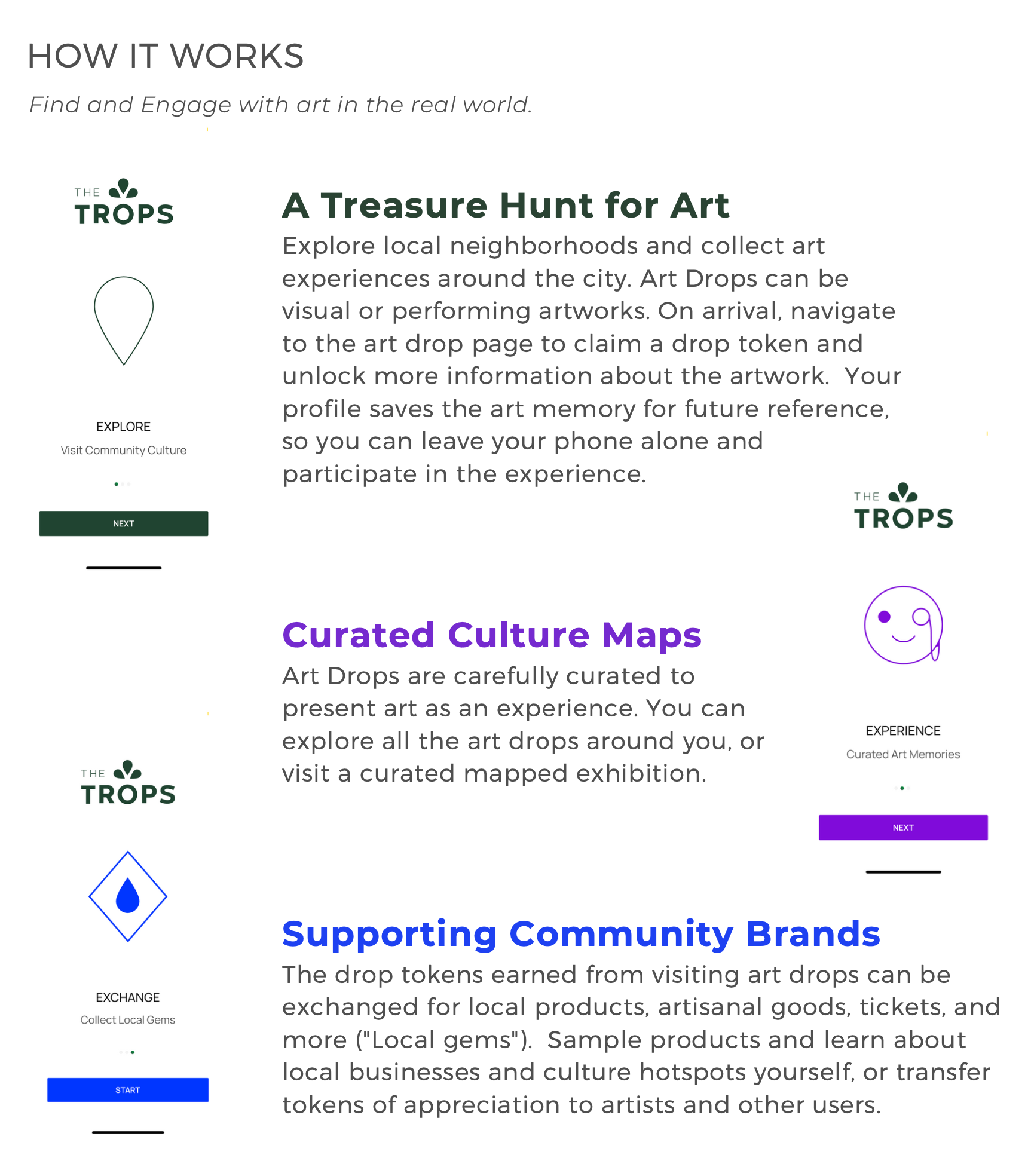 An Interview with David Aaron Greenberg
David Aaron Greenberg discusses life, art, and "Road Tripping" in his interview with The Trops.