SOME WORDS ABOUT US
We create art experiences around New York City.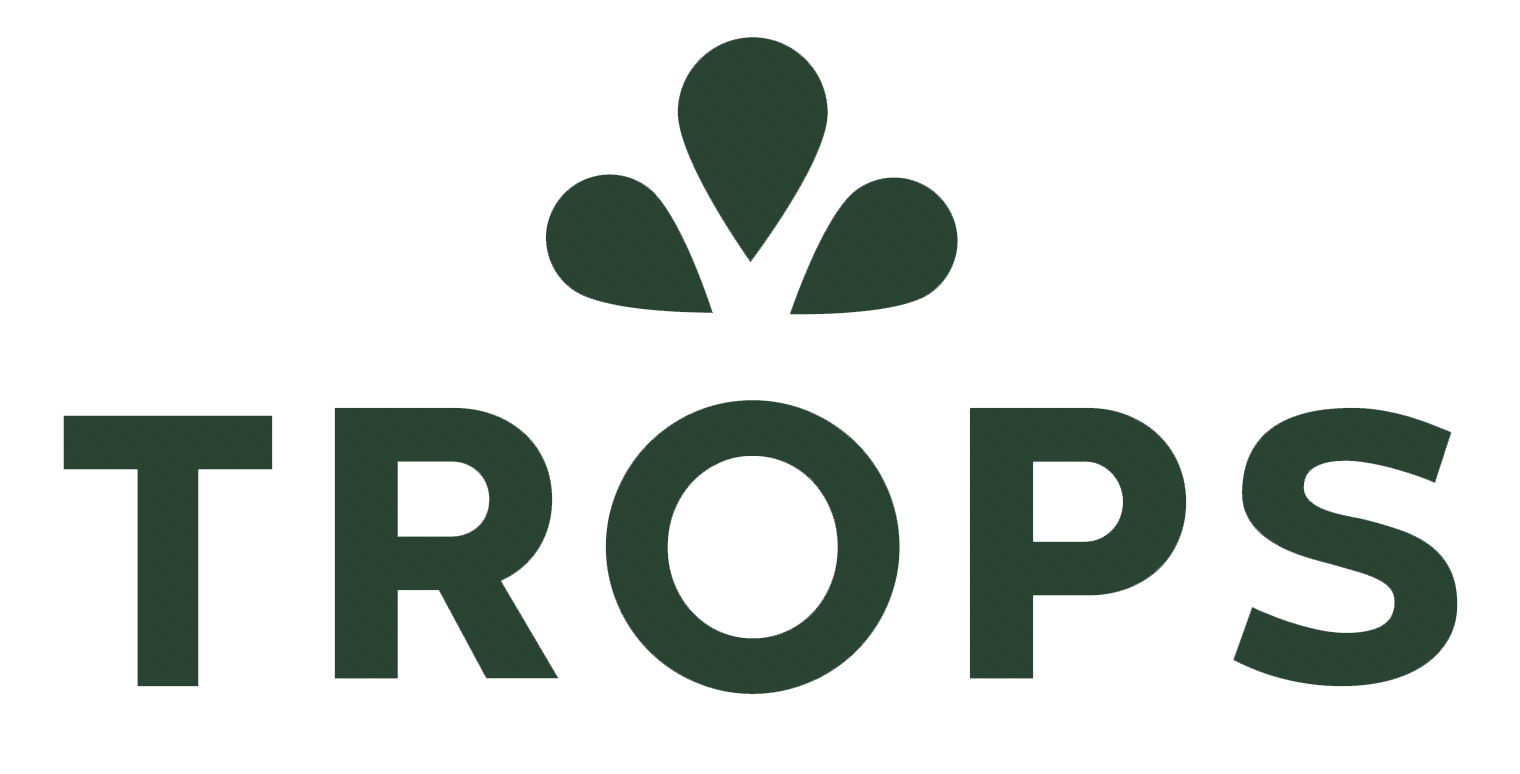 CREATIVITY & CULTURE
Welcome to the Trops
"Life beats down and crushes the soul and art reminds you that you have one." -Stella Adler
The Trops presents the creative intersections of multidisciplinary Arts. Through gallery exhibitions and pop-up programming, the Trops is visualizing and supporting the cultural movements of creative communities in NYC and beyond. 
We are currently presenting our Season Seven programming. This season, we are deconstructing the traditional exhibition space into an immersive neighborhood experience. We love to share physical world, interactive experiences of art with the visionary vibrations and interdisciplinary talent of our local communities, and invite you to join us our Art Constellations this season and beyond.
The Trops is pleased to introduce Trops Publishing, literary house to the Trops.
MAKING THINGS HAPPEN
We are an experiential platform for Art
The Trops Fashion Show - Above Fresh Air
This branded runway show focused on highlighting up & coming brands from NYC communities.
Gallery Opening - My Name Was Writ in Water
The Trops Gallery presents a survey of "stylewriting" abstractions curated by Mike Malbon and Nemo Librizzi.