Style Writing by Jona Cerwinske at Keeping the Faith
The Trops presents community paintings created live in NYC's public spaces, representative of the sort of pieces that were done on the walls, streets, and trains that manifested into a global movement. Mark making attached a figurative significance to the individual spirit that guides self-expression in these exhibitive spaces; however, in their original contexts, the art of writing was not necessarily intended as a painting in the western sense of the word. These works, painted by legendary living writers, are contemporary developments of the Style Writing tradition that bring the vitality of the culture into canvas.
Featuring:
KEO VFR JONA
SOZE RIFF
Keeping The Faith, Video by Avery Walker
The opening reception for Keeping The Faith presented musical performance by Daniel Carter and Ebrima Jassey, as well as a screening by Producer Plug, featuring Big Boo and The 45 King.
Shop our "Train Writers" collection, featuring Style Writers from Keeping The Faith.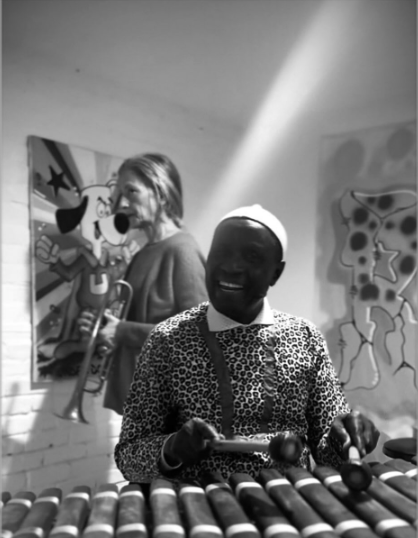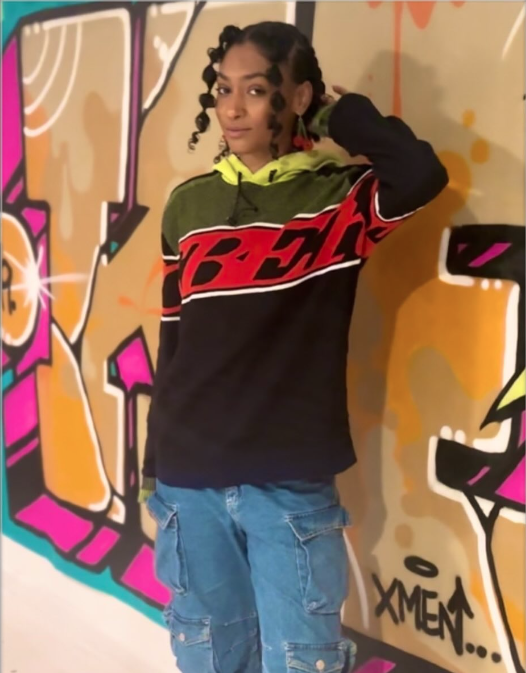 Ebrima Jassey (left) and Big Boo (right) at Keeping The Faith, Photos by Adel Saad Abouelalav
Learn more about the Style Writing tradition by visiting our page for the culture.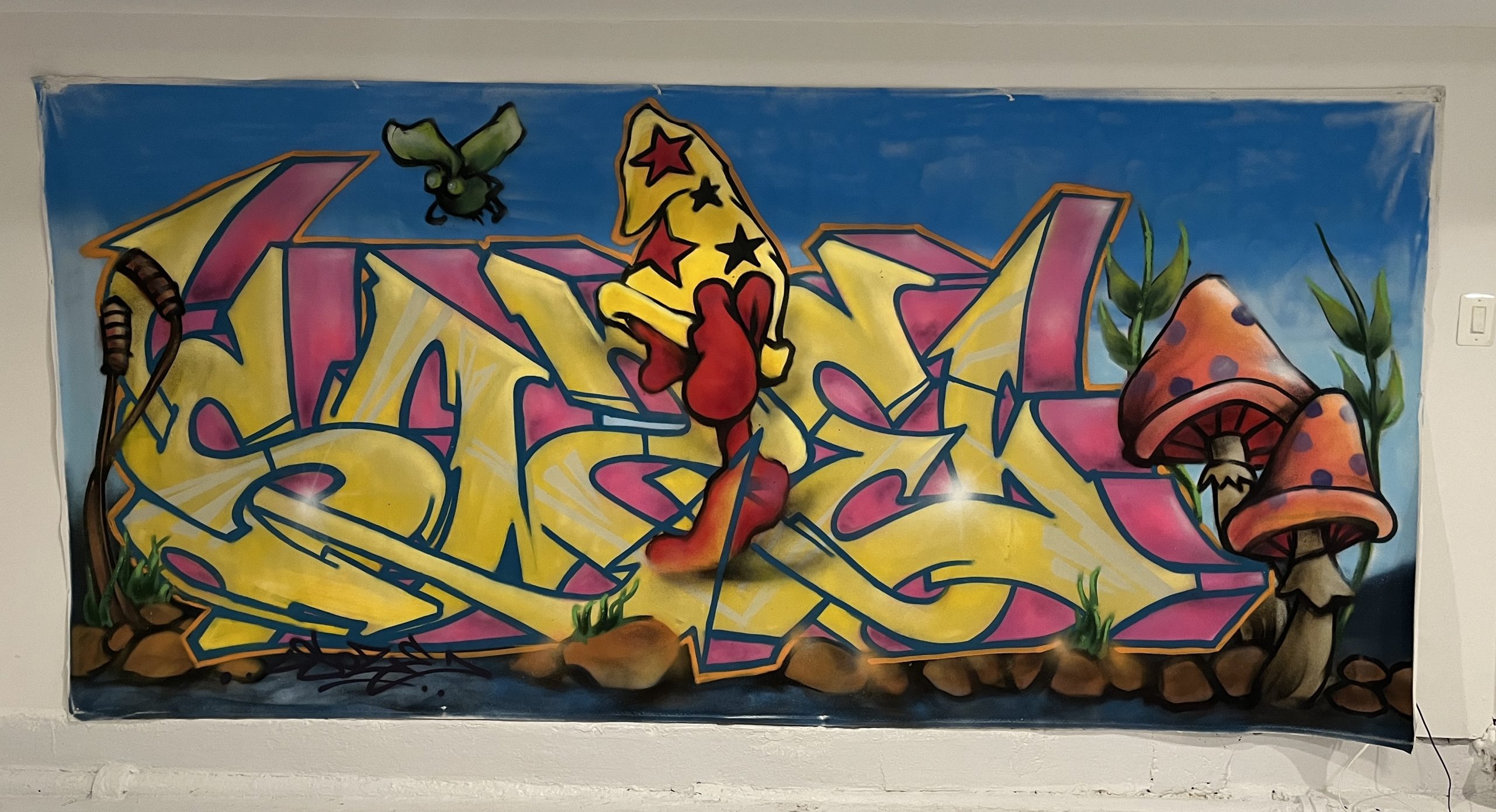 Style Writing by Soze at Keeping the Faith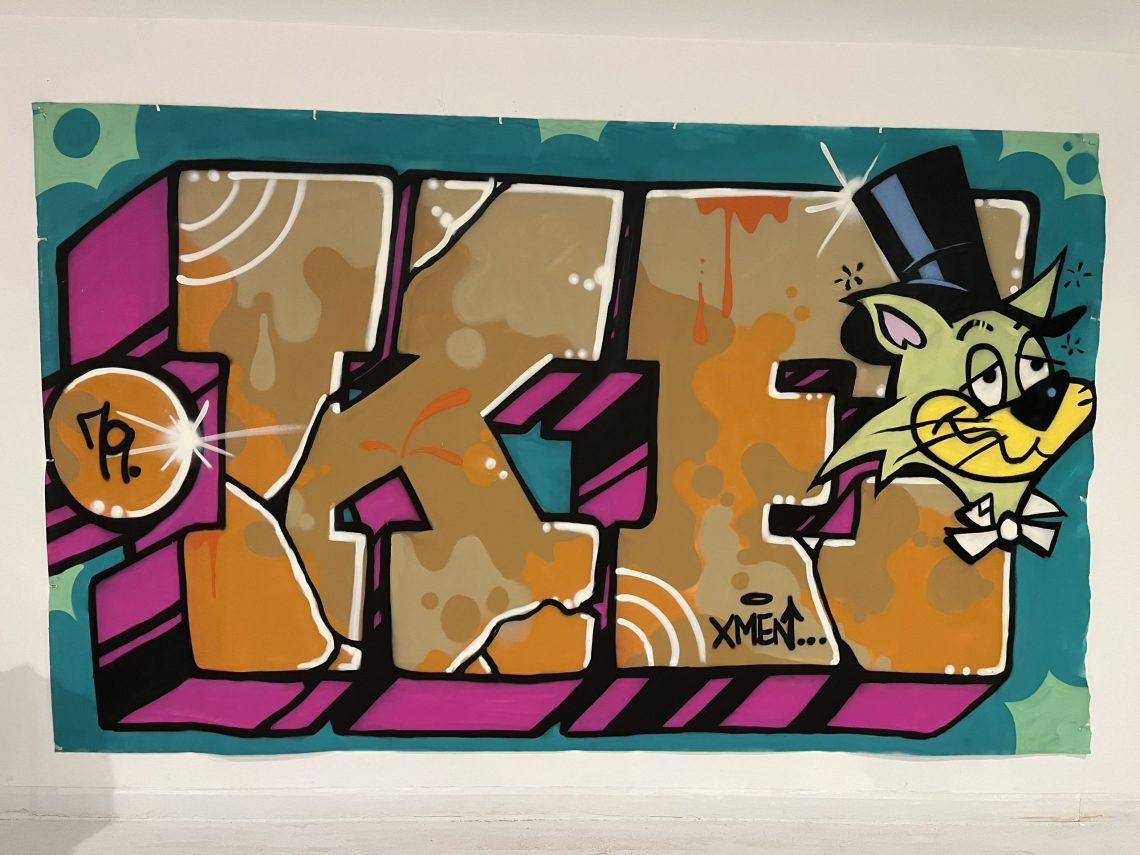 Style Writing by KEO at Keeping the Faith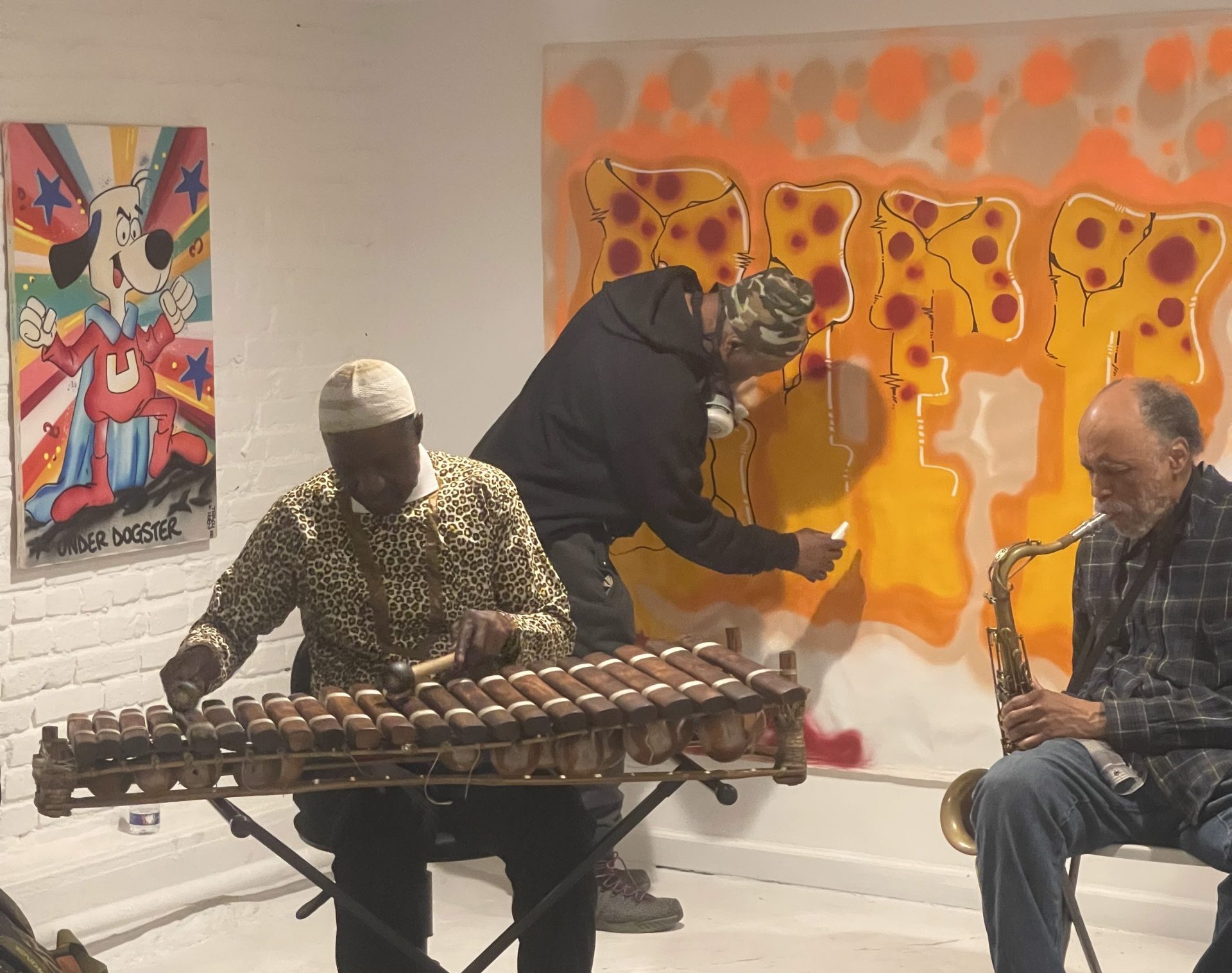 Performance by Daniel Carter and Ebrime Jassey at Keeping the Faith, Style Writing by RIFF