Kanami Kusajima
Photo by Adrian Crispin, 2023
The Trops presents Bohemian Wednesdays as a cross-genre improvisation and cultural exchange existing at the intersection of community and culture. Exhibiting the diverse talents of NYC, this year's summer series was hosted by Manero's on Mulberry, featuring music, dance, film, painting, sculpture, and everything in between. Interactive cultural density fuels the spirit of Bohemian Wednesday events, each representing the vibrant celebration of a contemporary view towards Art.
The first evening of the summer series featured performances by Senegalese musicians Daniel Carter, Thio Afia, Khadim Sene. Carter is an improvisational "free jazz" musician, combining saxophone, flute, clarinet, and trumpet in his performances, while Afia is a vocalist and drummer based in NYC.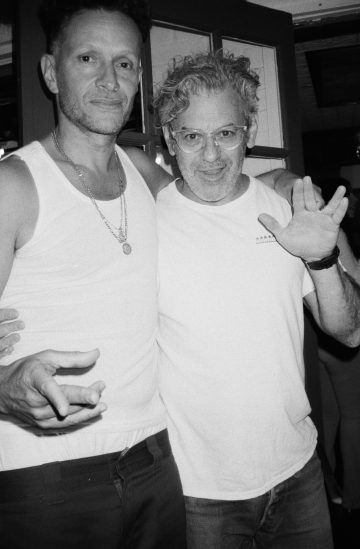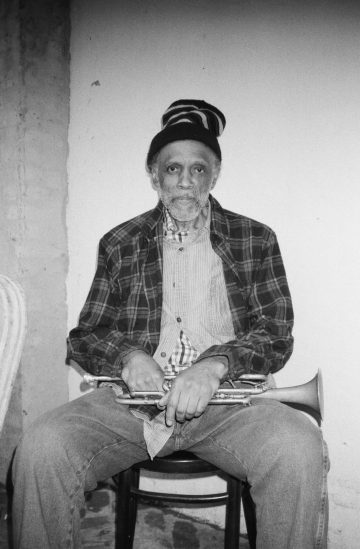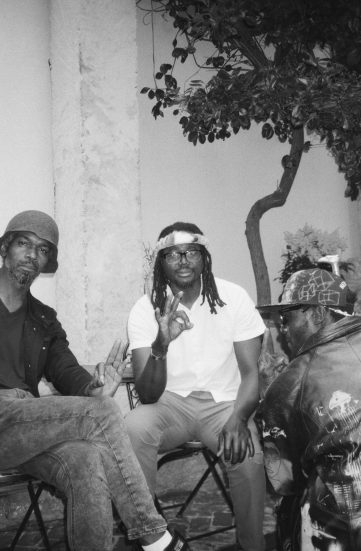 June 14, 2023
Photos by Adrian Crispin
Daniel Carter, Thio Afia, Khadim Sene
The following Bohemian Wednesday included a screening by Charlie Ahearn, performance art by Kanami Kusajima, improvisational jazz by Daniel Carter, and Cuban music by Singo, Jorge Bringas and Daniel Odria.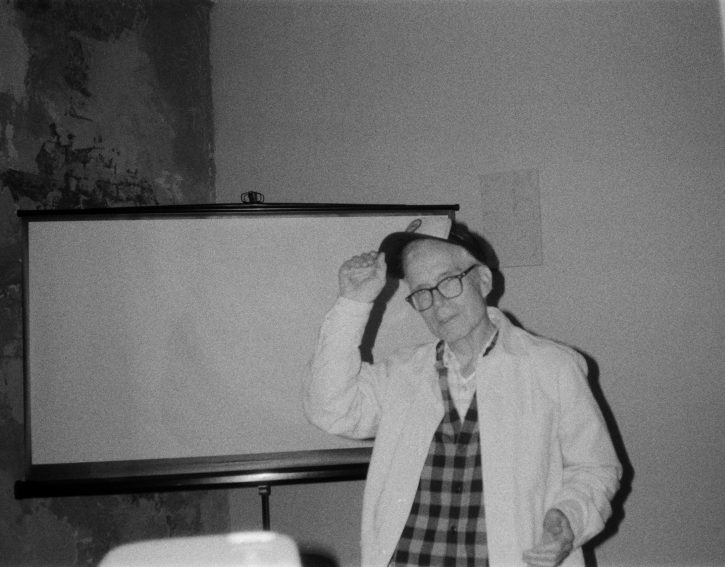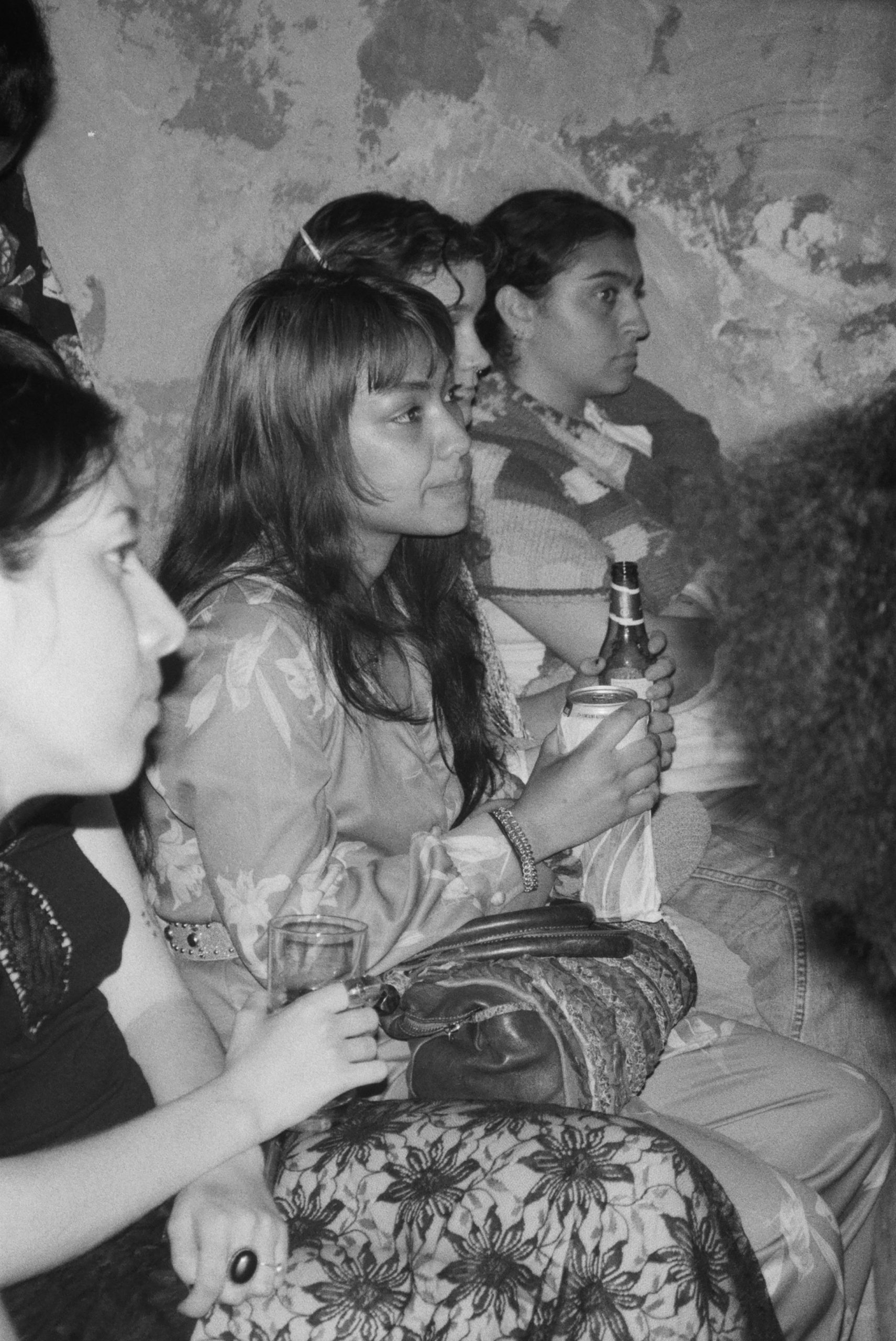 Charlie Ahearn
Photos by Adrian Crispin
Filmmaker Charlie Ahearn, known for his documentary "Wild Style", screened a series of Hip Hop short films.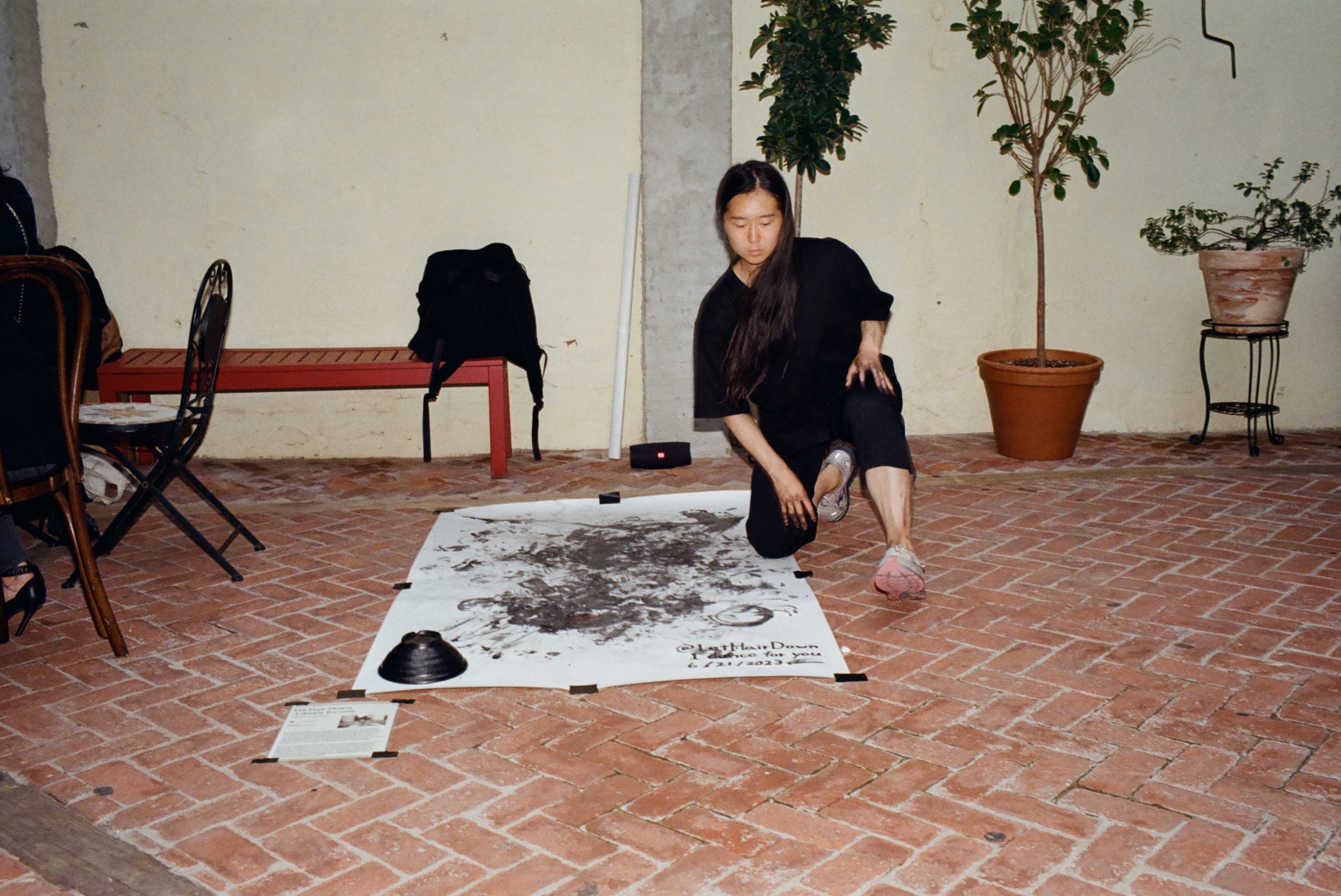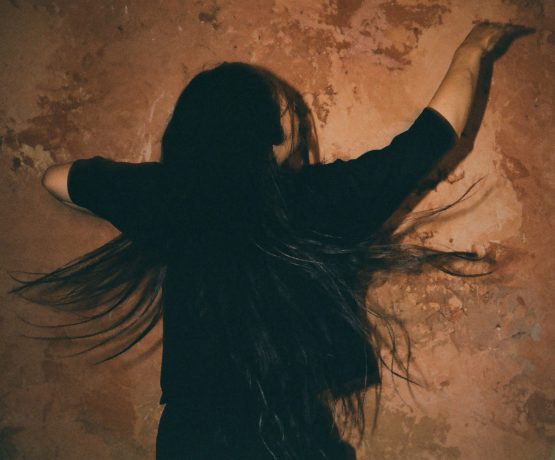 Kanami Kusajima
Photos by Adrian Crispin
Kanami Kusajima is a dancer orignally from Japan who now lives and works in New York City. Kusajima combines dancing and painting in a unique way, using Sumi ink, a traditional mixture made from soot. She drenches her bare hands and feet and dances over a white canvas, regularly performing for the public at Washington Square Park.
Singo, Jorge Bringas and Daniel Odria
Together, Singo, a Pianist specializing in the " Tumbáo " method, Jorge Bringas is a musician who plays bass, and percussion and vocalist Daniel Odria formed a Cuban band, with a sound that showcased the rich musical heritage of Cuba.
The final Bohemian Wednesday in June was a night to remember, featuring music by Daniel Carter and Persian musicians Mehram Rastegari and Mehdi Darvishi. Rastegari plays the Kamancheh and the Violin, and Mehdi Darvishi focuses on percussion.In addition, the event included a screening of short films by celebrated Iranian director Abbas Kiarostami, curated by fellow filmmaker Gabe Klinger.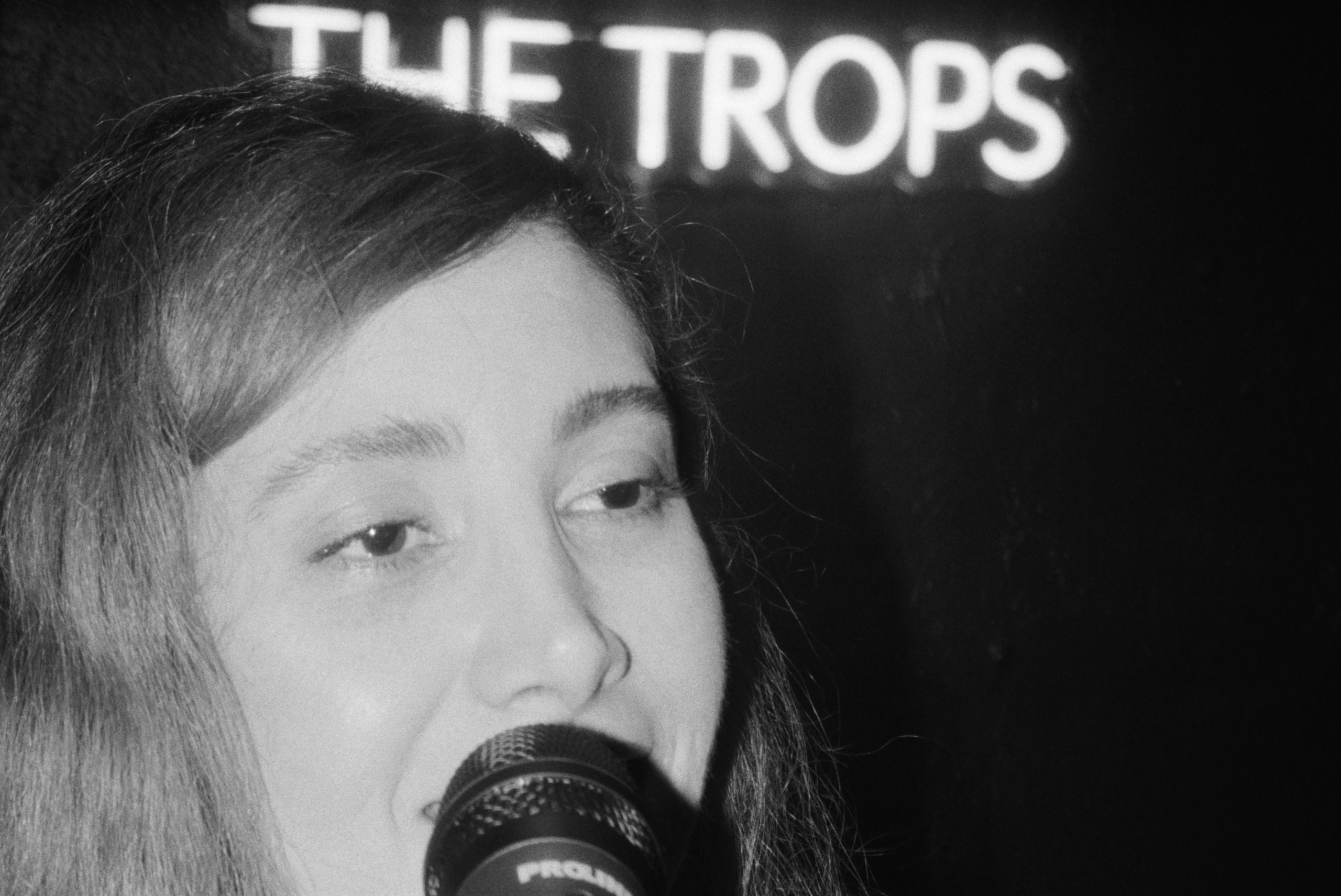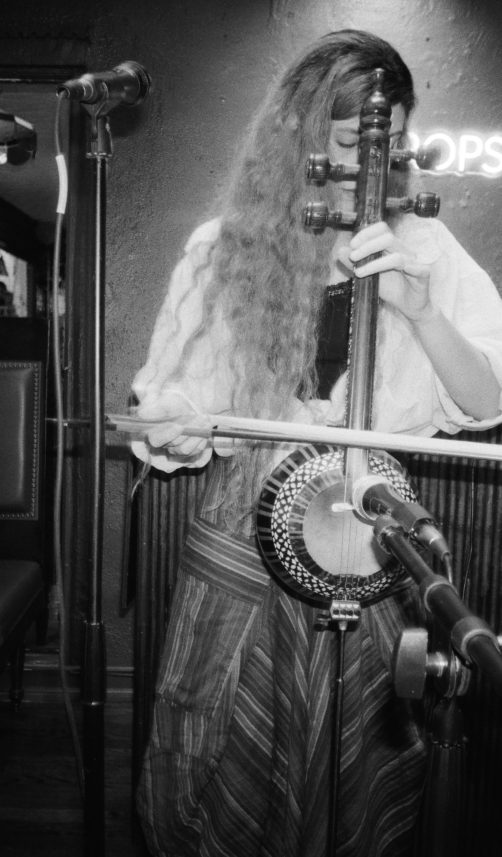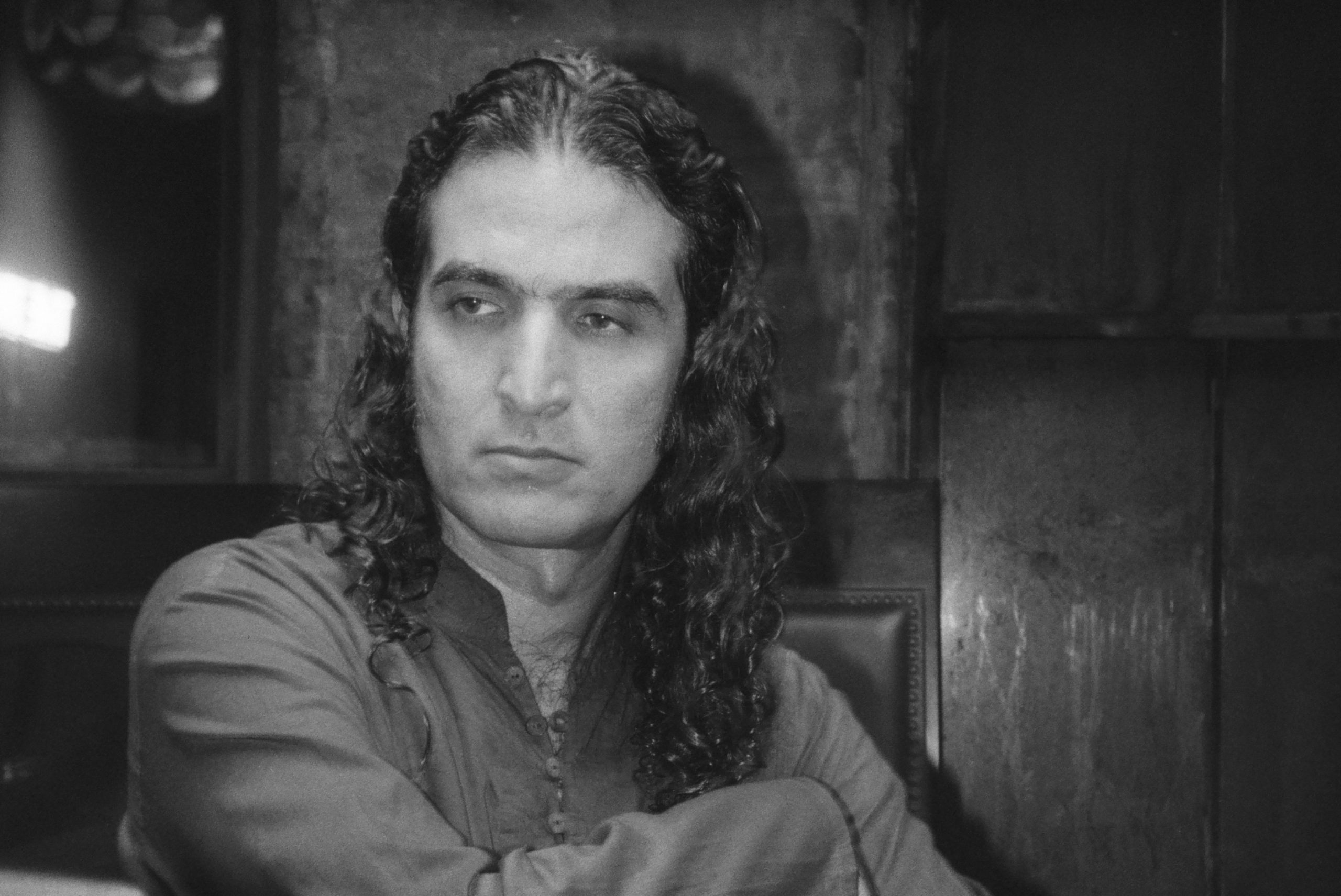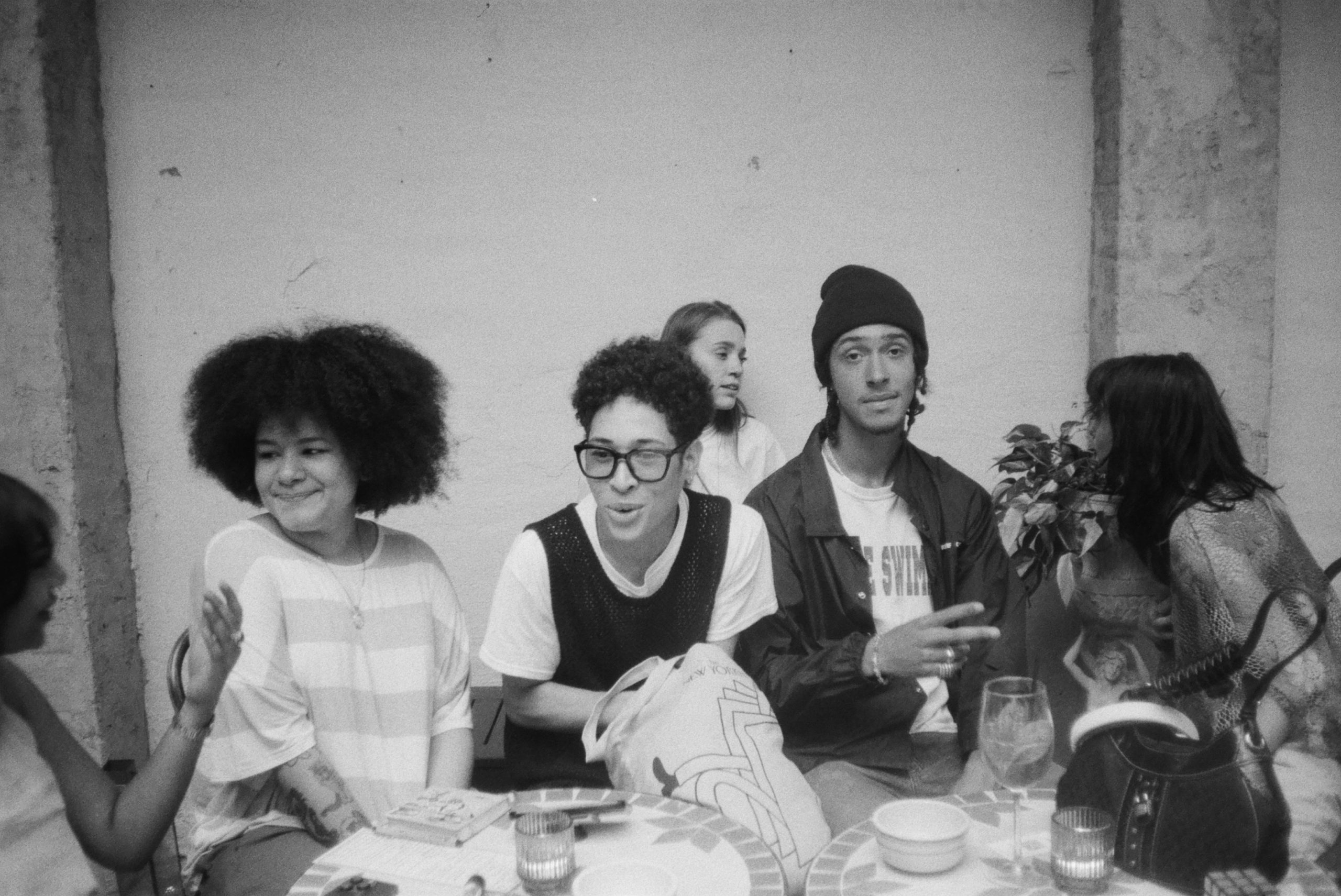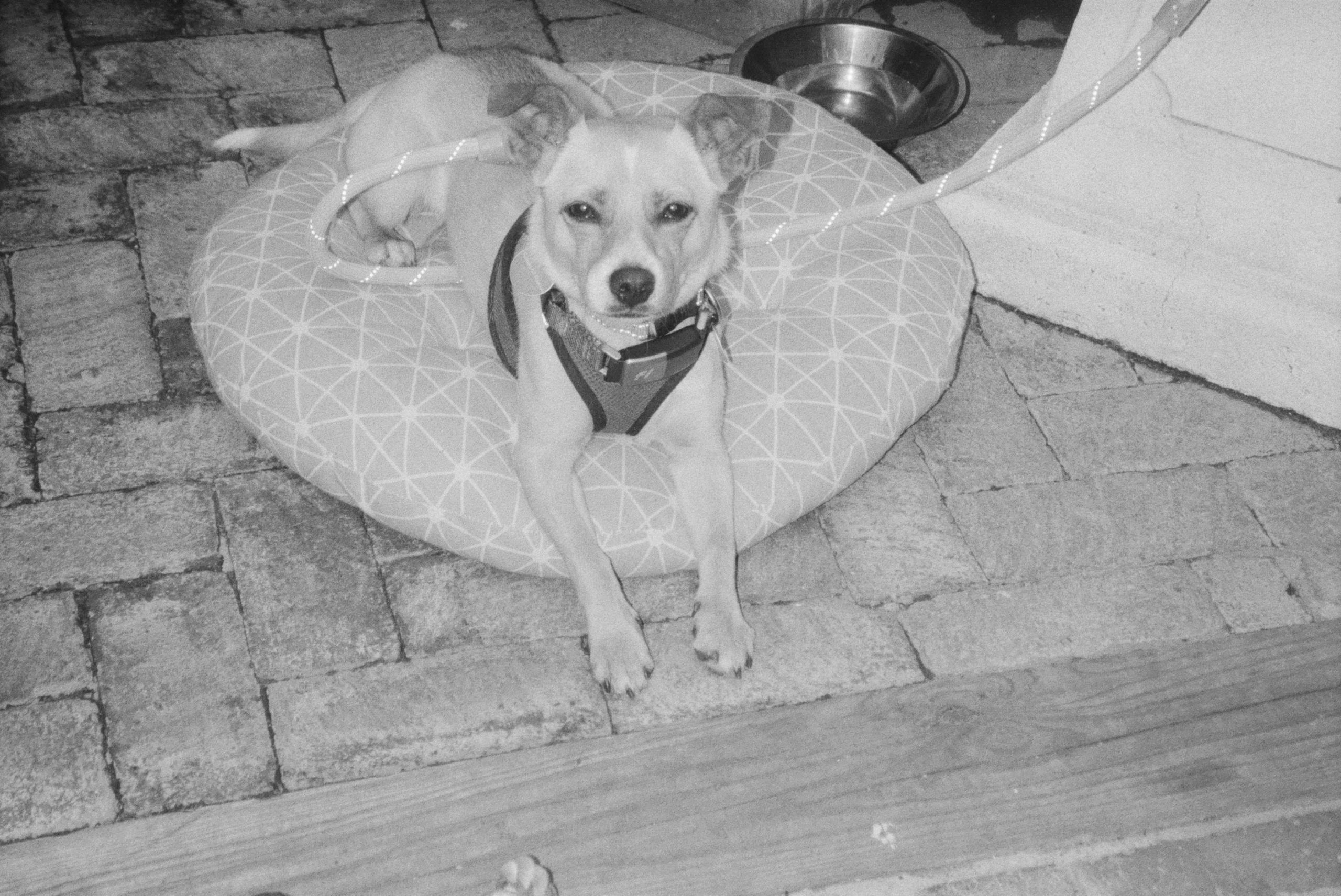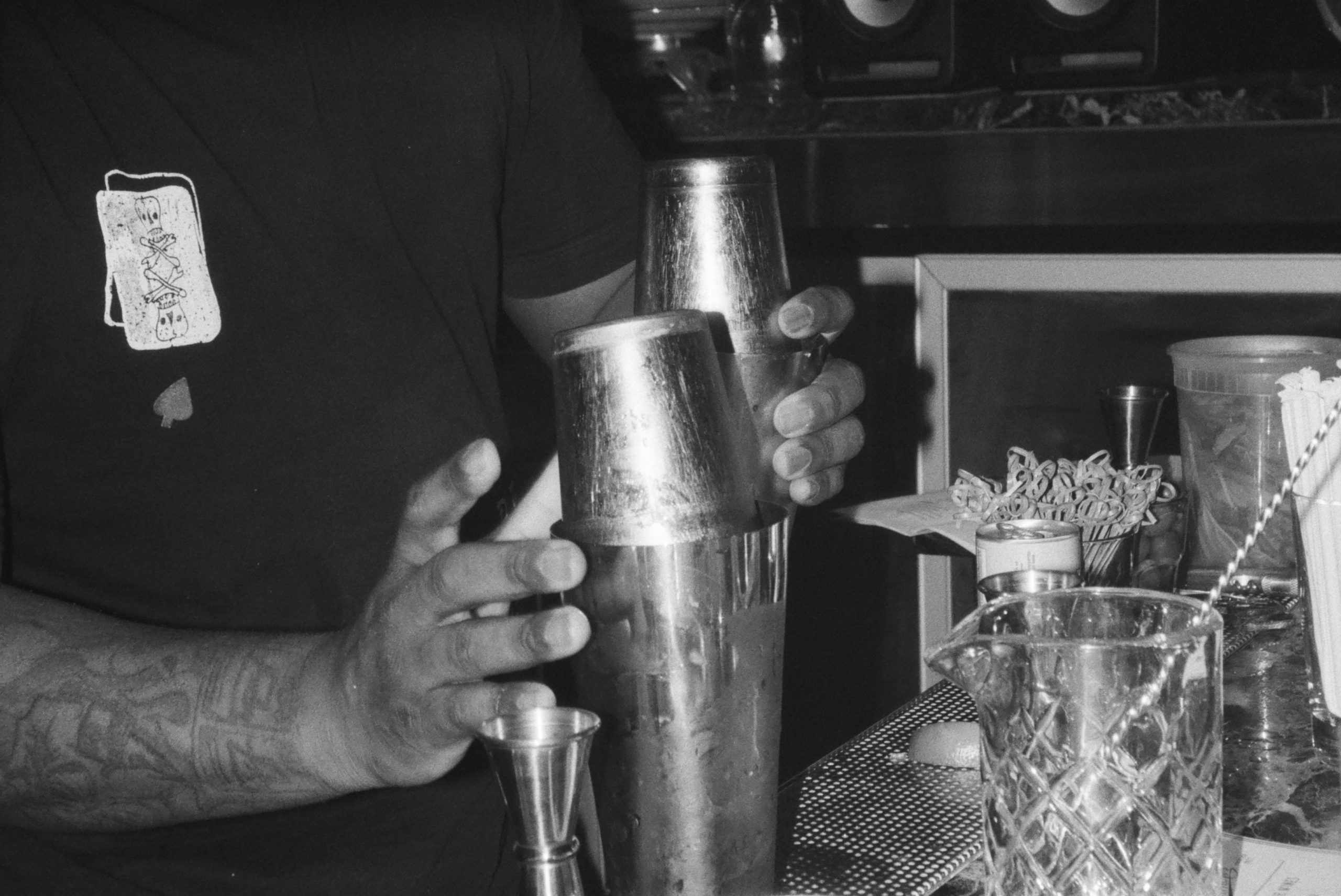 The Trops Mobile Application
Bohemian Wednesdays featured the launch of the anticipated The Trops mobile app!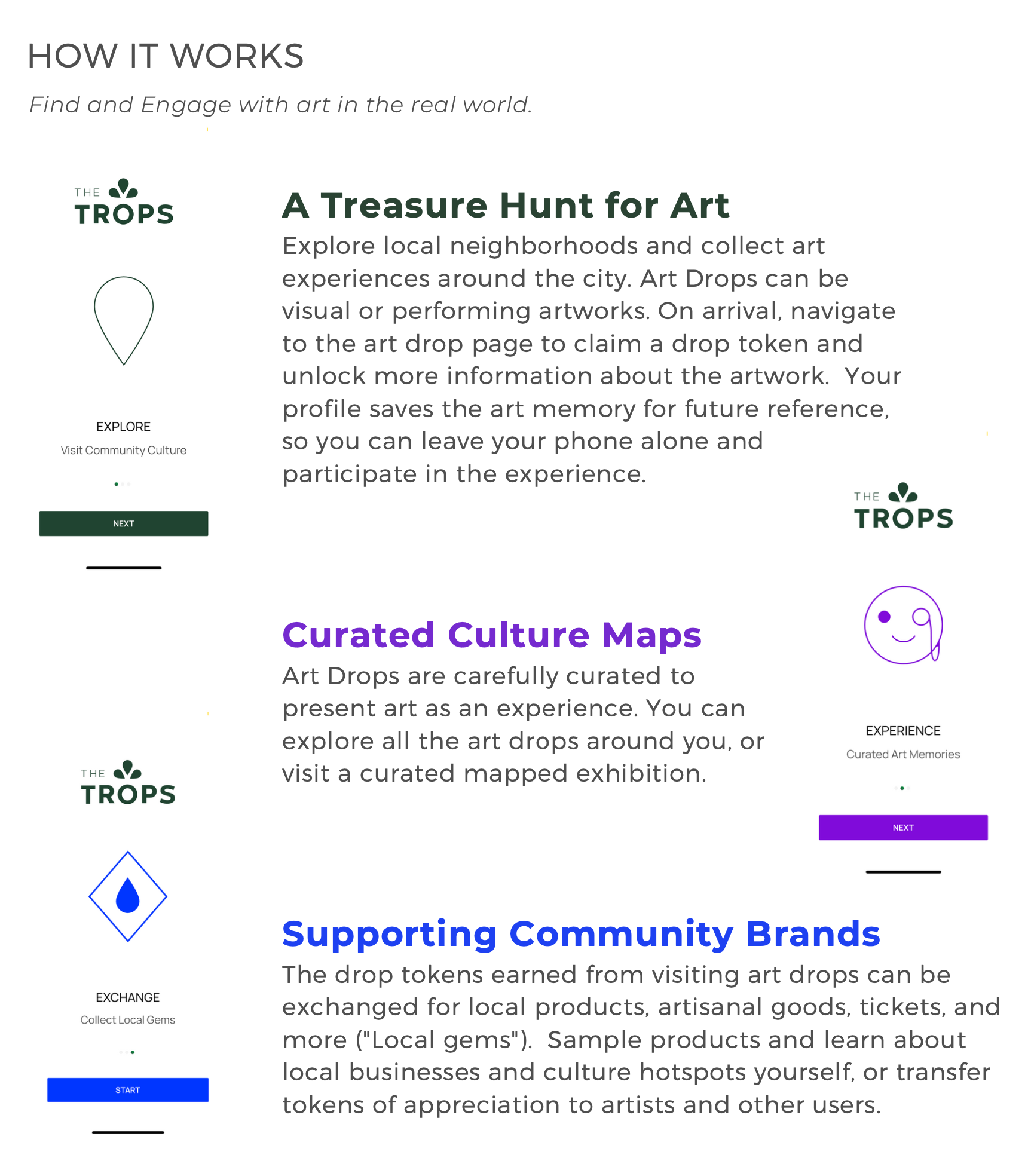 Find and engage with art in the real world!