Miami based artist Jona Cerwinske combines classical fine art practices with the tension, style and speed of street art and stylewriting.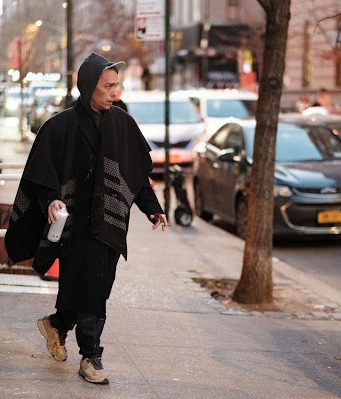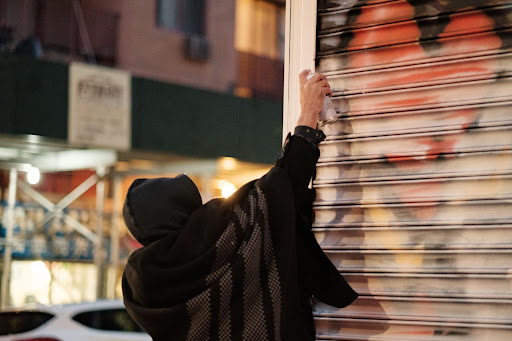 Jona Cerwinske, March 2022, Photos by Fabien Palencia
"I create in a marriage of two art forms that rebel against each other. I come from a generation when galleries did not accept anything from the street. And, vice versa, the street wanted nothing to do with the galleries. I had to experiment with what that looked like, combined."
Jona Cerwinske
On Message Off Grid was a 2022 installation by Jona Cerwinske in collaboration with the Trops in New York City. Presenting works created in situ, On Message Off Grid showcased the gallery format as the ultimate studio visit as the artist created additional works across the streetscapes of NYC.
On Message Off Grid Opening Reception