Lance De Los Reyes AKA Rambo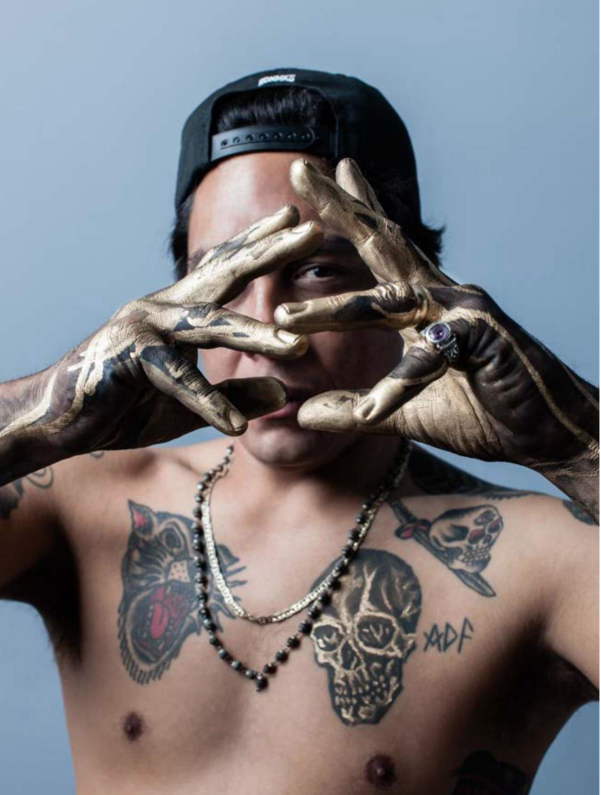 Lance De Los Reyes By Eva Mueller for Quiet Lunch, 2016
Lance De Los Reyes, commonly known as Rambo, was a New York-based graffiti artist best-known for his depictions of upside down crowns and abstract poetry painted across billboards and buildings in New York. Born in Texas, De Los Reyes went on to study at the San Francisco Art Institute, and went on to adapt an abstract and symbolic style of creating his work. His works combine figurative and abstract forms, with influences of street art, colors, shapes, and poetry that communicate a mythological mindset in cryptic composition. Through his eclectic use of symbolism it was clear he "saw himself as a messenger trying to tell us something—to open our eyes." De Los Reyes died on November 6, 2021, at the age of 44.
My Name Was Writ in Water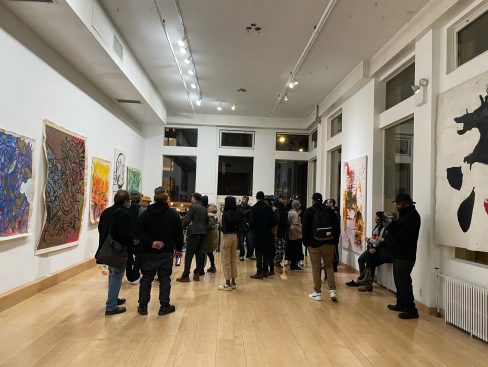 In the wake of the Civil Rights movement, a generation of children took to the streets, and signed their  names to the trains and walls of a crumbling New York City infrastructure. This innovative language dismissed as "graffiti"  by the media was illegible to the outsider, and a creative call-to-arms for the initiate, a battle of letters and  words Rammellzee dubbed "Iconoclast Panzerism."
"
And in the short, rich career of Lance De Los Reyes, this story is recapitulated from his first humble Rambo tags, to an abstract body of paintings famed for sophisticated color instinct and poetic impact."
Nemo Librizzi
My Name Was Writ in Water (Opening Reception)
Miami
Curated by Angel Febres and Conrad Gomez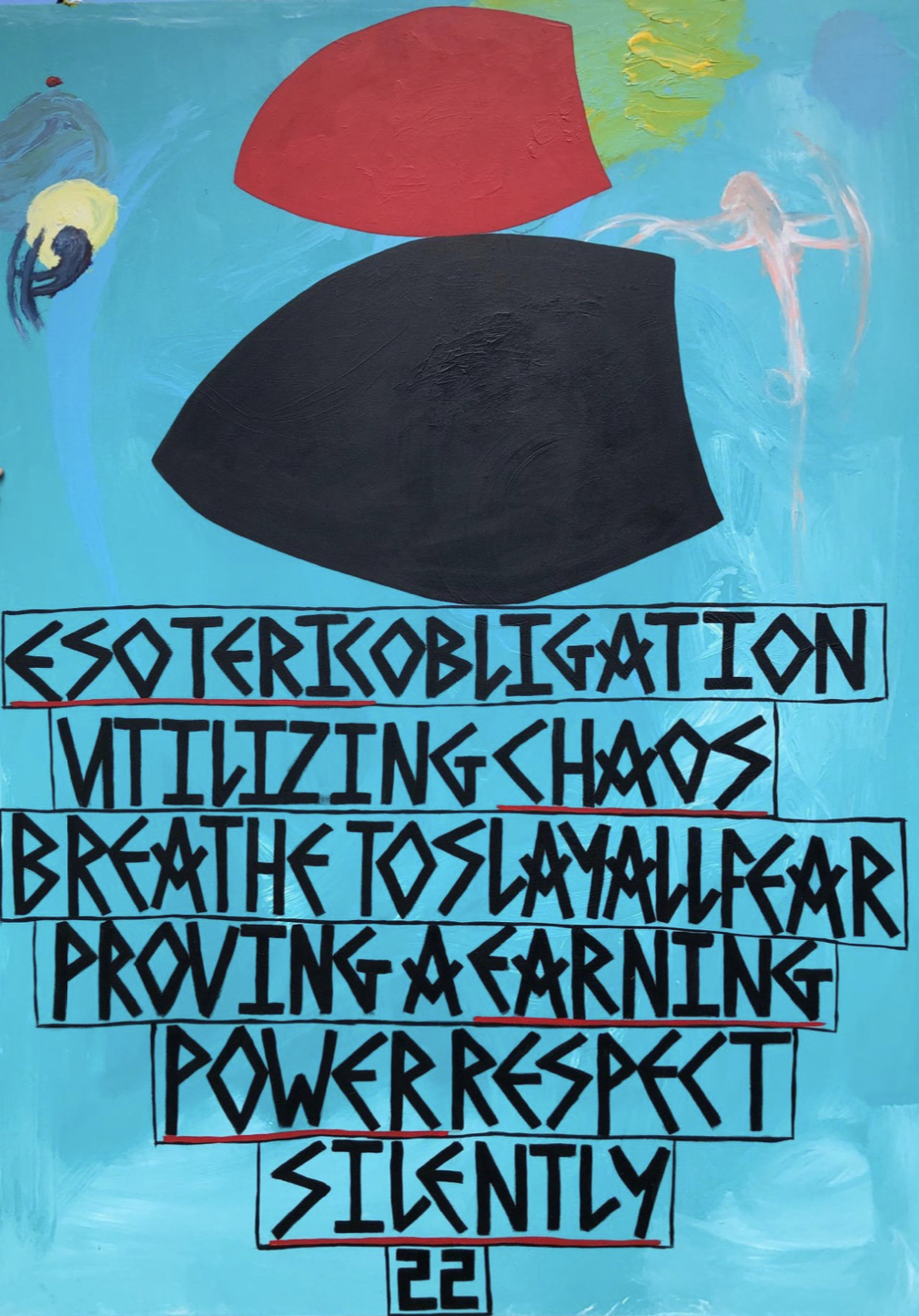 Lance de los Reyes, Big Time Obligation, 2019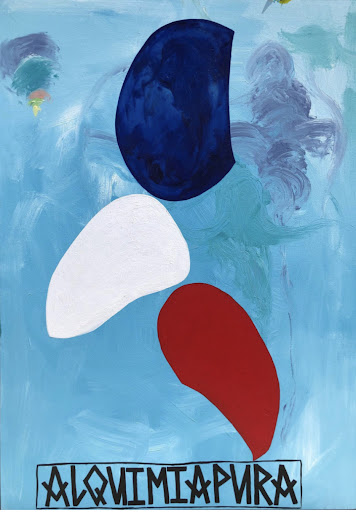 Lance de los Reyes, Pure Alchemy, 2019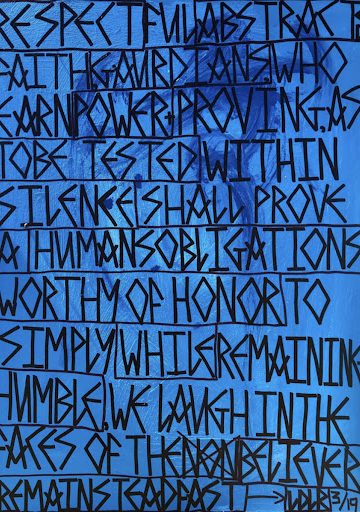 Lance de los Reyes, Obligation Grail #1, 2019